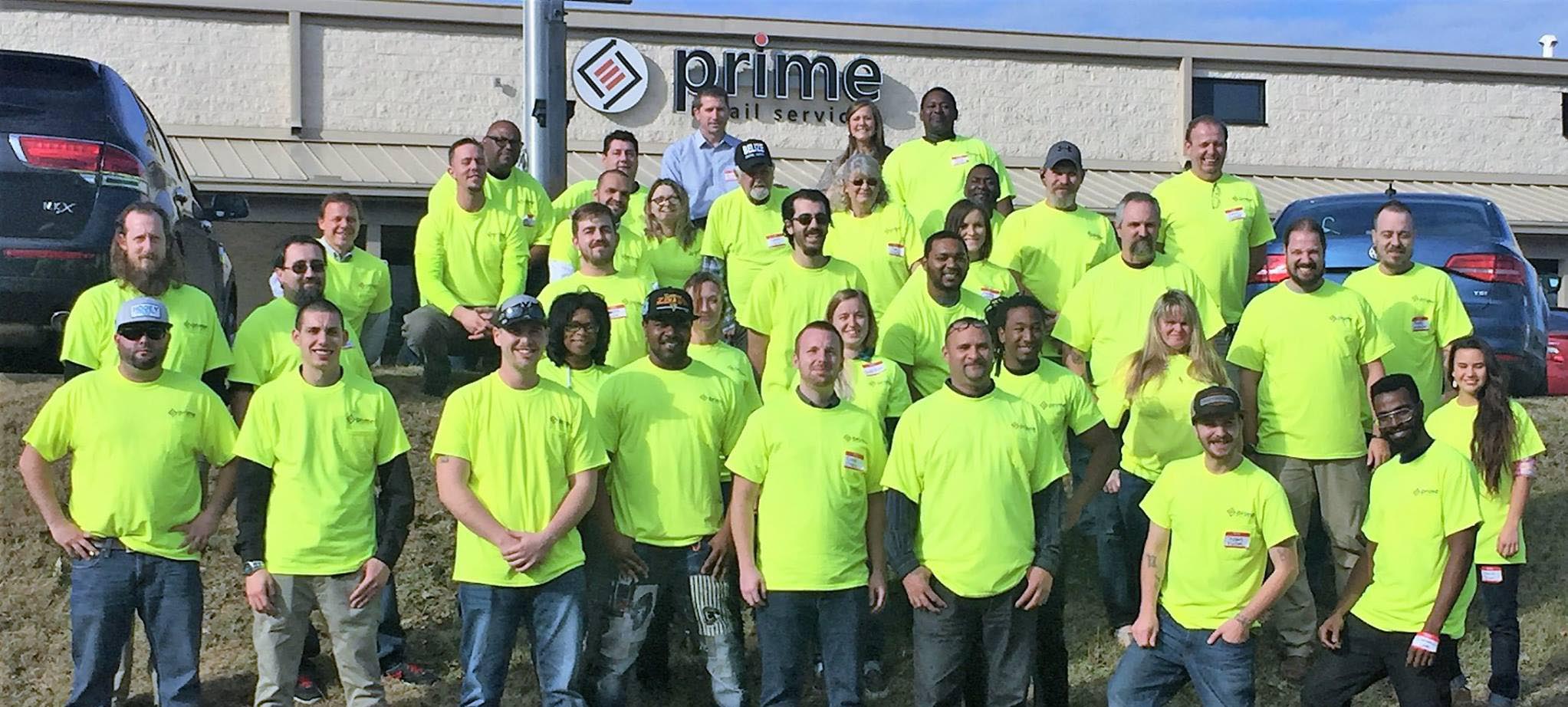 Prime Retail Canada celebrates diversity and everything that makes us unique and successful. We understand that inclusion broadens our strengths and provides exponential growth to those underrepresented in our current workforce. Just as our communities represent a diversity that adds to the vibrant experience we share; our suppliers and vendors accomplish this same goal. Prime believes in the idea that a robust supplier diversity program fosters higher quality, healthy competition, and community engagement. As our mission statement states, "To be great at managing projects and to make a long-term impact on those we come into contact with," we can meet this calling by utilizing our small, disadvantaged, and minority/women-owned business partners.
Prime supports and encourages supplier diversity to obtain the most cost-effective and timely acquisition of services and goods. A few of the ways we engage with our vendors/suppliers are:
   Promoting our current opportunities to the community

   Participating in and/or sponsoring supplier diversity functions

   Mentoring diverse suppliers on how to work with Prime Canada

   Clear internal/external communication on our Supplier Diversity Program

   Strategic relationships that can help us improve our diversity inclusion processes
If you are a small, disadvantaged, minority or women-owned business we encourage you to reach out and learn how to partner with Prime Retail Canada. You can also find a form that will capture all relevant information we need to properly categorize you in our system on our Sub-Contractor information page.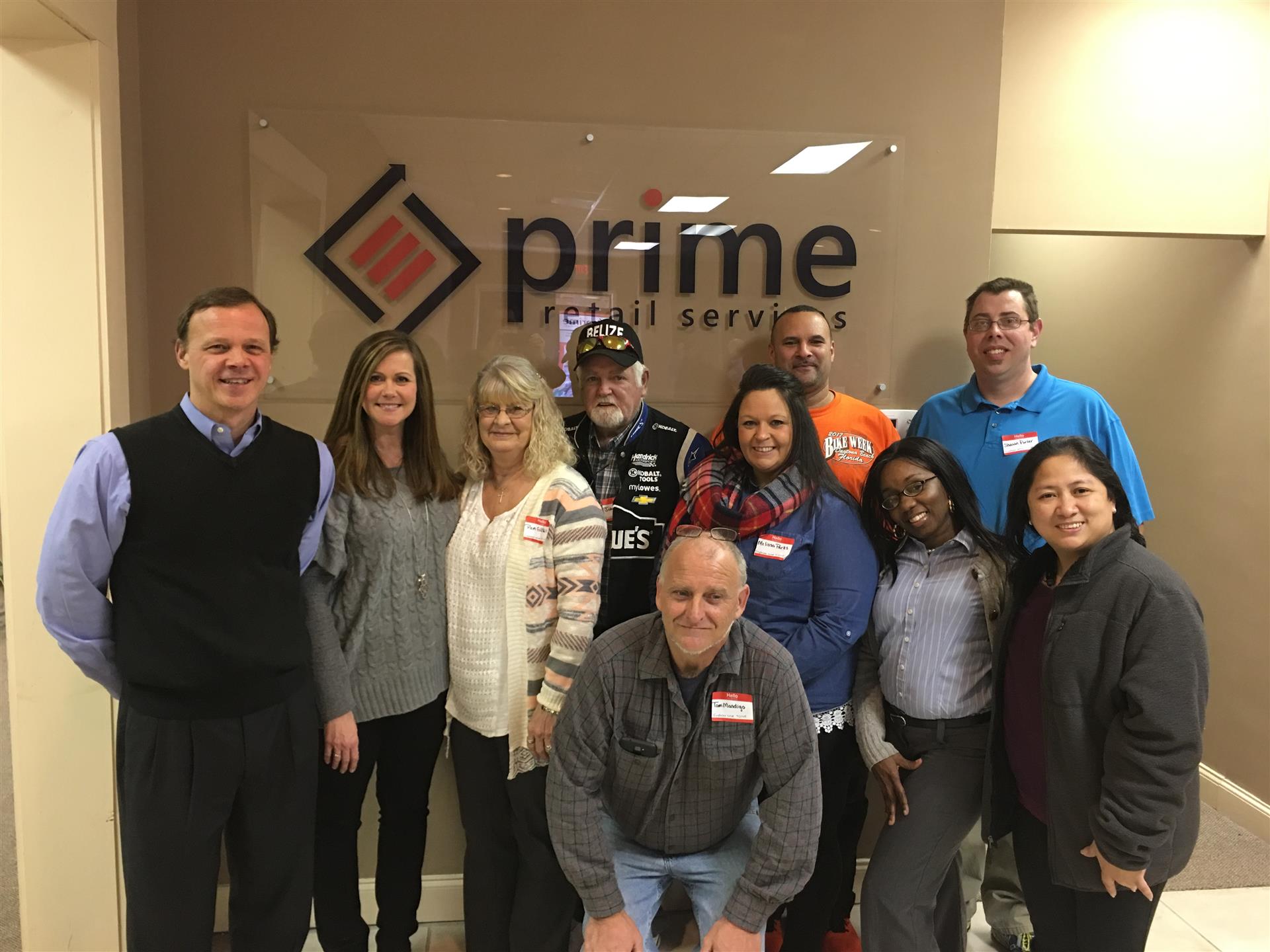 RCC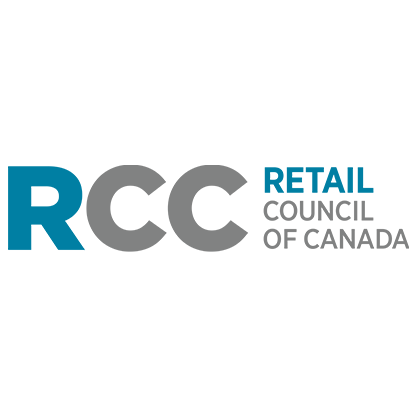 ACQ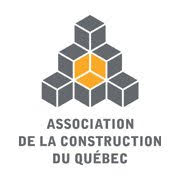 TCA