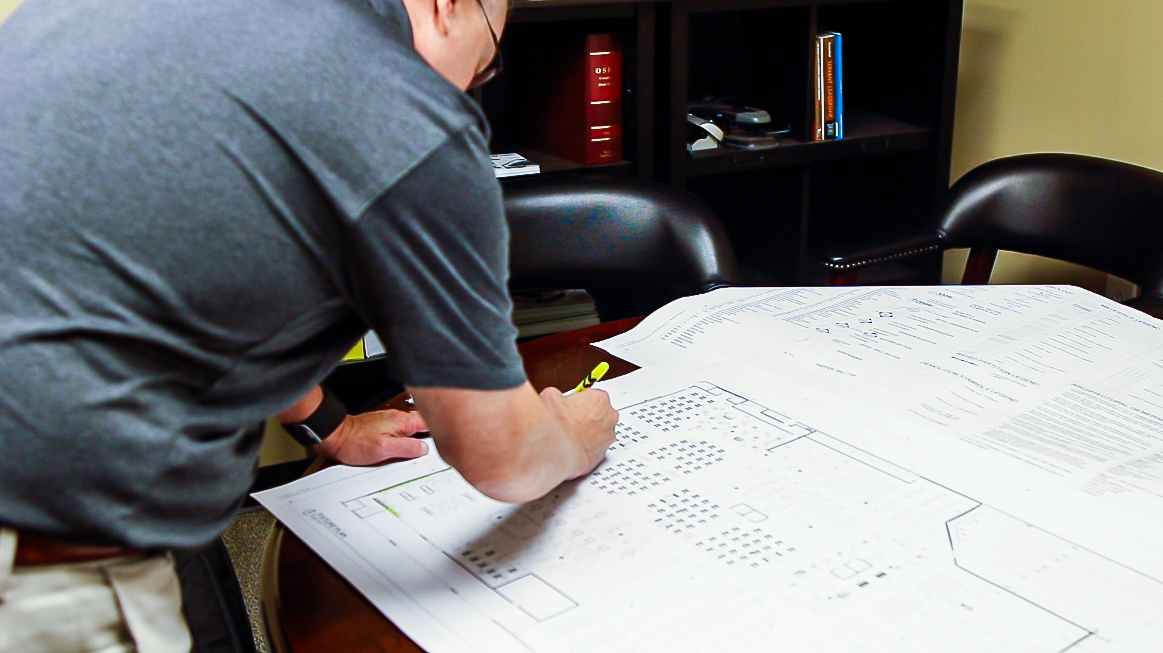 EXPERIENCE THE 3P PROCESS
Great construction project management doesn't just happen…it's created! 
 PERFECT
We strive for absolute perfection from the opening bid to the final sign-off. Attention to the specific details of your project is what will make you love our 3P construction project management  process. 
PROJECT
Project management is about more than just a completed job, it is about managing expectations, manpower, resources, and relationships. Prime's 3P process manages every aspect of your project from beginning to end. 
PROCESS  
To excel at anything, including project management, there are processes that must be followed. Prime's 3P process is a robust and detailed process that guarantees your project meets the highest of industry standards. 
Tried and true, our 3P process has been proven over our nearly 20 years of project management in our retail construction and retail fixture installation divisions.  
Assigning the team

The 3P process begins and ends with great communication between our team and yours. Our first phase consists of assembling the best team for your job as well as preparing the proper documentation to get started.

 
Attaining the job 

Continuing on the process into phase two, we have internal team meetings gathering bids from subcontractors as needed for your project in order to get you the best possible quality and price. 

 
Project Planning 

A team that has a proper plan can eliminate problems and sidestep obstacles before they become an issue. From workers to materials it's the resources that get the job done right! Lock-tight logistics ensure that the proper resources get to where they need to be. 

 
Project Execution 

A day-to-day plan of action keeps everything on track and you are apprised of what is happening on your project. Safety, timelines, checklists, and regular updates ensure that your project is executed with impeccable standards.

 
Project Closeout 

The final steps of a project can be some of the most crucial. Closing out a job requires a great attention to detail. From punch-lists to permits this is where it really counts. Having a team dedicated to your details will make all of the difference.

 
We have used our Perfect Project Process (3P Process) in many differnet types of retail projects including Fixture Installations, Retail Construction Projects, Resets & Rollouts, and Technology Deployments.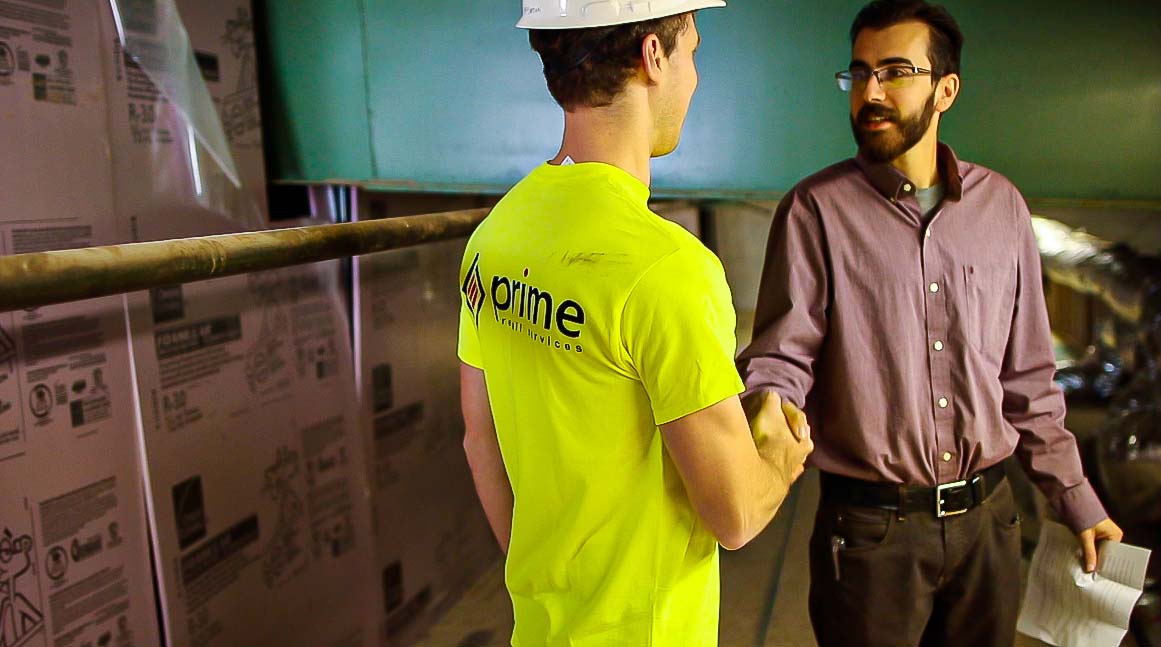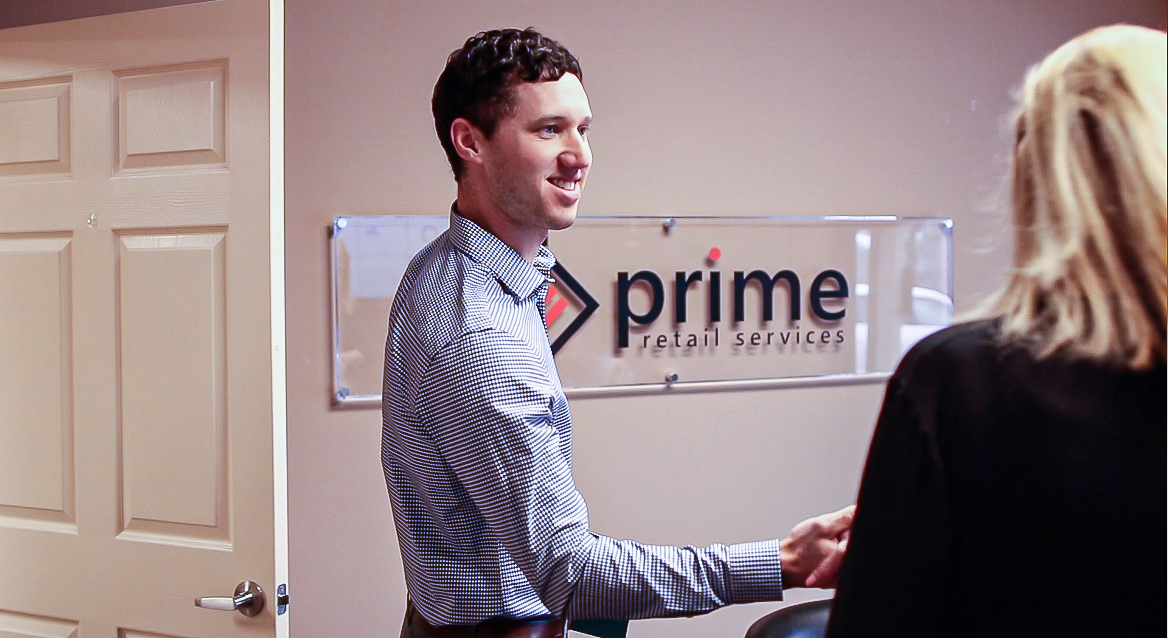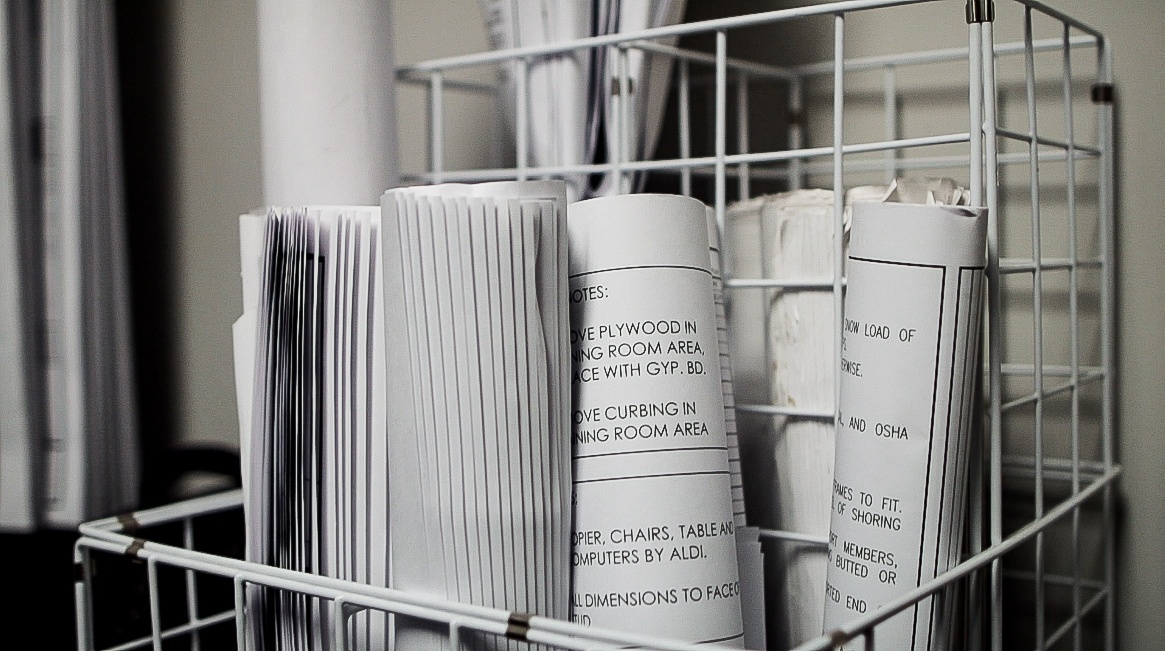 RCC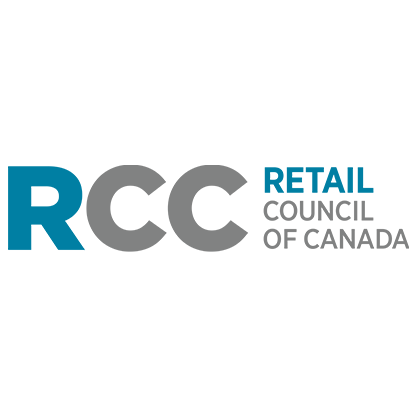 ACQ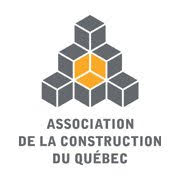 TCA