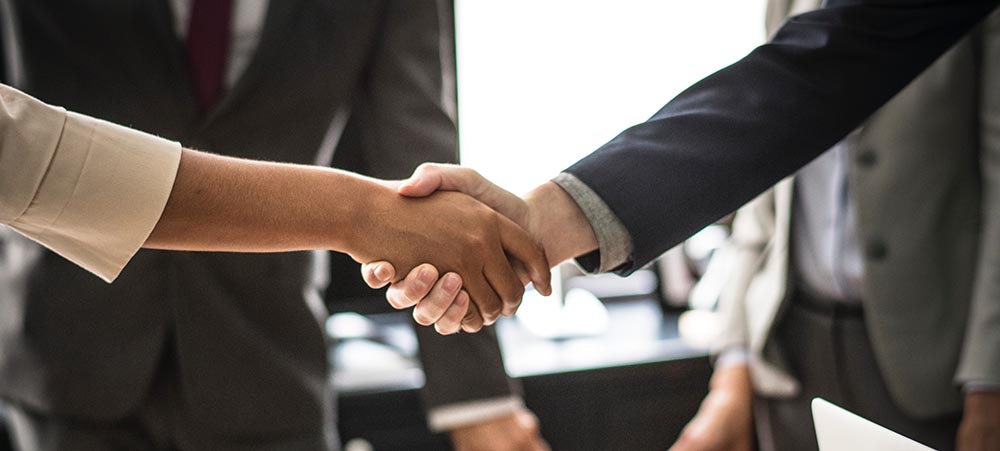 Slide 1
subcontractors pre-qualification
At Prime Retail Canda, our goal is to provide excellence in retail general contracting services, retail fixture installation projects, and network integration and technology deployent.  We aim to deliver superior quality, value and trust for our clients.
We recognize that our subcontractors are key contributors to our success.  We are always looking to expand our network for various trades and to develop a partnership with qualified, trusted subcontractors.
If you are interested in getting pre-qualified to increase your bid opportunities, please complete the on-line "Subcontractor Pre-qualification Form" below.
RCC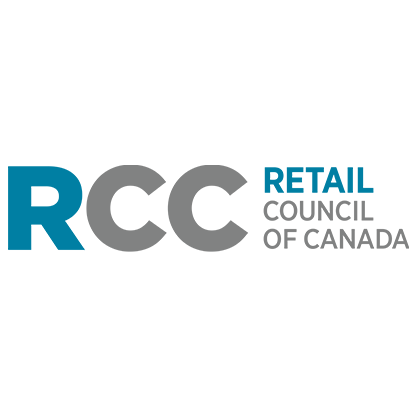 ACQ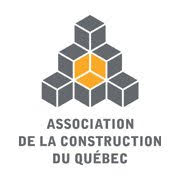 TCA