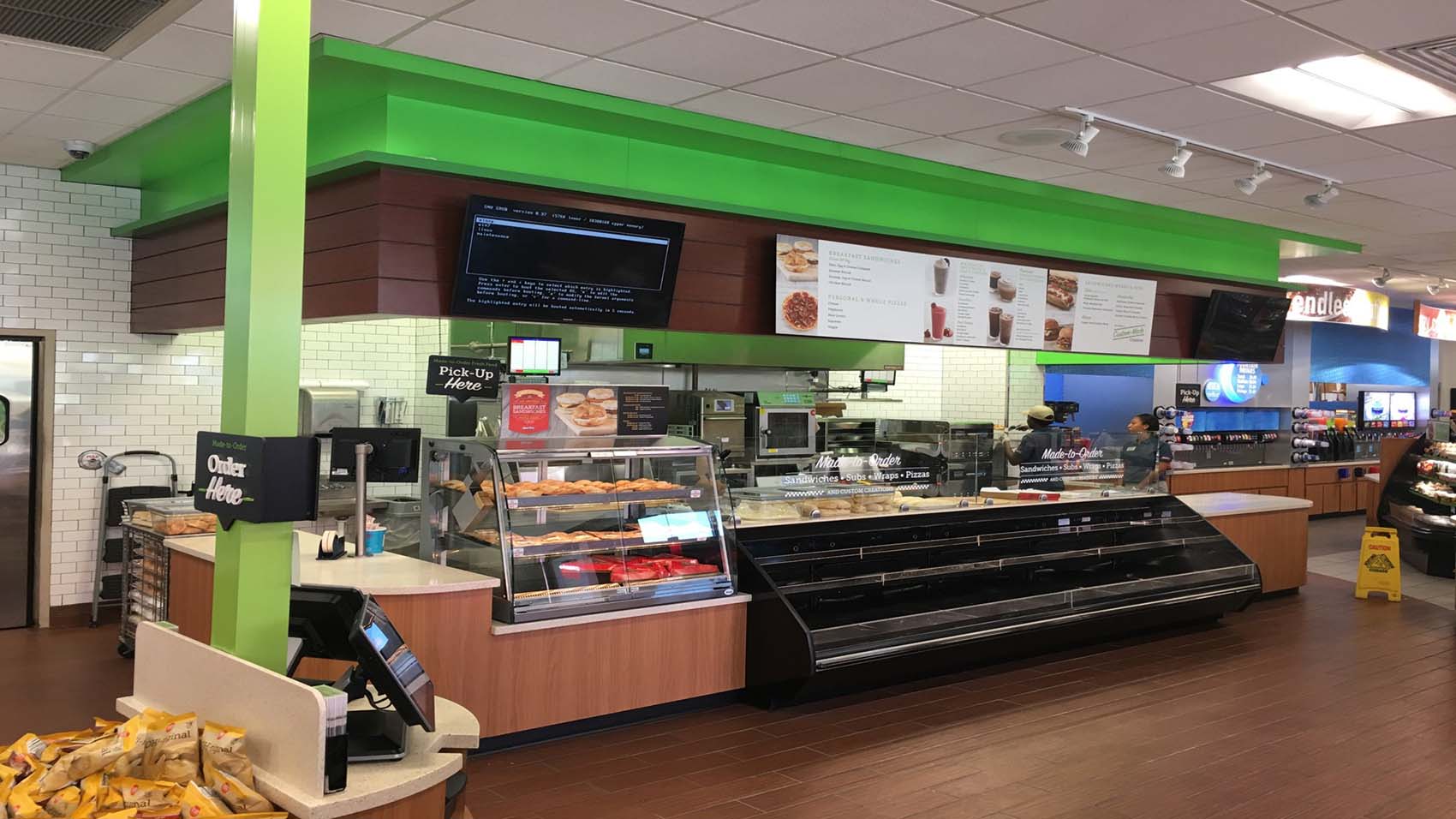 Prime Canada knows retail construction! 
Value and integrity are built into the fabric of every retail construction project we manage. Every Prime Retail Canada's construction project is manged using our proprietary 3P process.  You can rest assured that your dedicated project manager and on-site team will finish your project on time and on budget. Our retail construction and remodel experience includes full-service new store build-outs, rebranding, store-within-a-store projects, and so much more! 
Prime Canada is a nationwide licensed general contractor serving the retail industry. Our comprehensive qualification package meets the robust experiential, financial, and insurance needs our nation's leading retailers expect.  Your professional Prime project manager coordinates with your team ensuring the project meets your specifications. Each step of the way, your project manager works with you to plan, execute, and complete your retail construction project. 
Quality Project Management
Prime ensure each project meets high standards of quality within budget and full of value. Our clients are big-box retailers, financial institutions, restaurants, pharmacies, and hotels. We understand that the retail industry has many facets. It is our job to help you create the best retail space possible. 
If you have a retail construction project that needs the following: 
General Contractor Licensing

 

Nationwide Coverage

 

Complete Qualification Package

 

High-Quality Project Management Processes

 

15+ Years Experience

 
Then Prime Retail Canada is the obvious choice.  
Prime means retail construction done right. Contact us today to learn more about our approach to retail construction project management and our 3P process. Our team of highly competent and skilled project managers will walk you through our attention to detail and superior customer service.  
Don't forget to check out our other services. Prime Retail Services also provides excellent project management for technology deployment, fixture installation, and resets & rollouts. 
Or you can work WITH us a sub-contractor and get to work with the best in Retail Project Management!
We know a thing or two about building a vision that attracts your customers.  
View a few of our retail construction and remodel projects below. 
RCC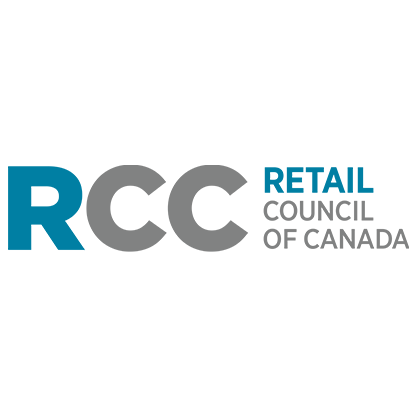 ACQ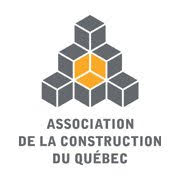 TCA